AUTUMN WINTER
2019
In this autumn-winter season, we release different special and limited edition capsules that are interspersed with geometric elements and motivating messages. Classic garments with modern twists, brimming with identity to bring a touch of distinction to your wardrobe.
With an elegant rebellion, nomadic soul and urban style, this collection is inspired by an abstract nature accompanied by natural elements that bring freshness and style. The combination of summer elements and anarchic nature make the T-shirts the most casual garments for this winter. The new fall-winter collection provides a touch of controlled sobriety that plays with patterns within the Tiwel universe. A season where more than 95% of the clothes are made in Spain and Portugal, strengthening the design and indomitable spirit of the brand.
This Autumn/Winter 19, we use new techniques and fabrics that are reinvented with aggressive washes and soft finishes such as, for example, charcoal washing: 100% cotton fabric with carbon wash peach touch of maximum softness or pullovers with a mixture of noble materials: wool and cashmere. The deep dyes and fantastic qualities of cotton are combined with a mixture of yarns and the vigoré finish. The colour palette is directed towards soft shades that come with a refreshing air.
"Dive into the Tiwel universe and you won't want to go out."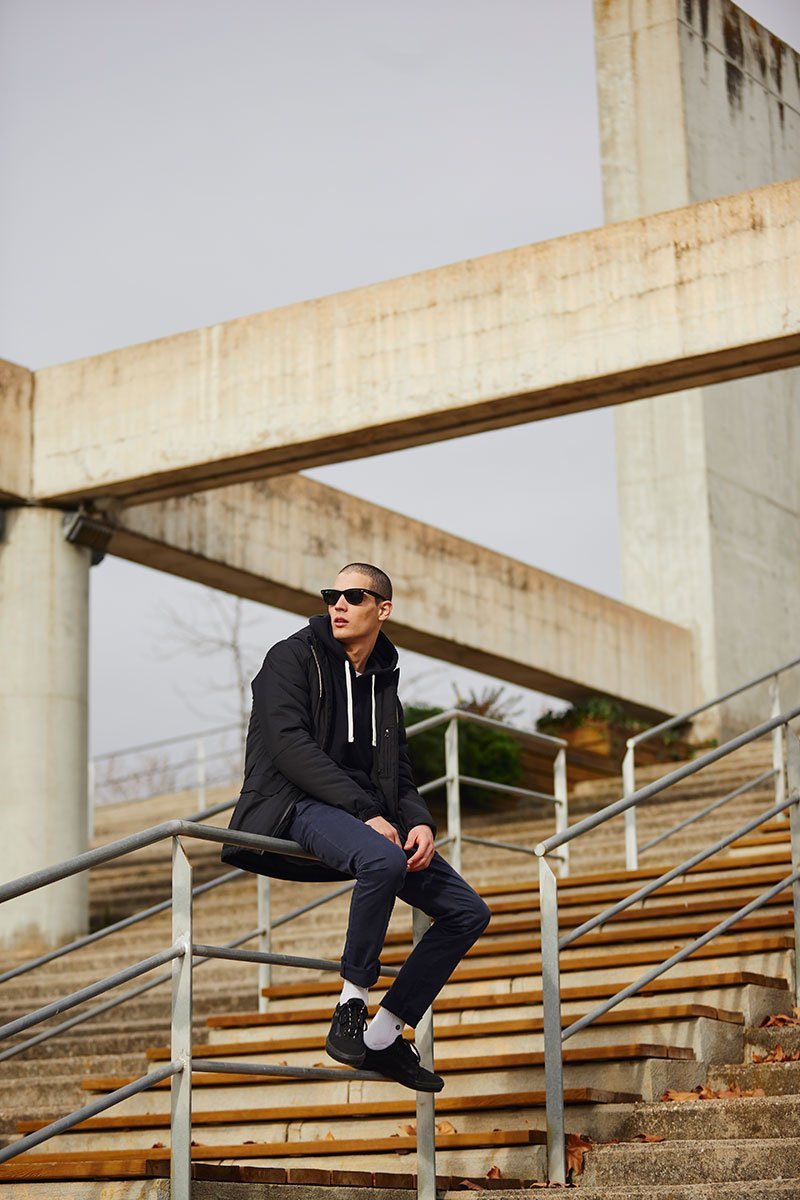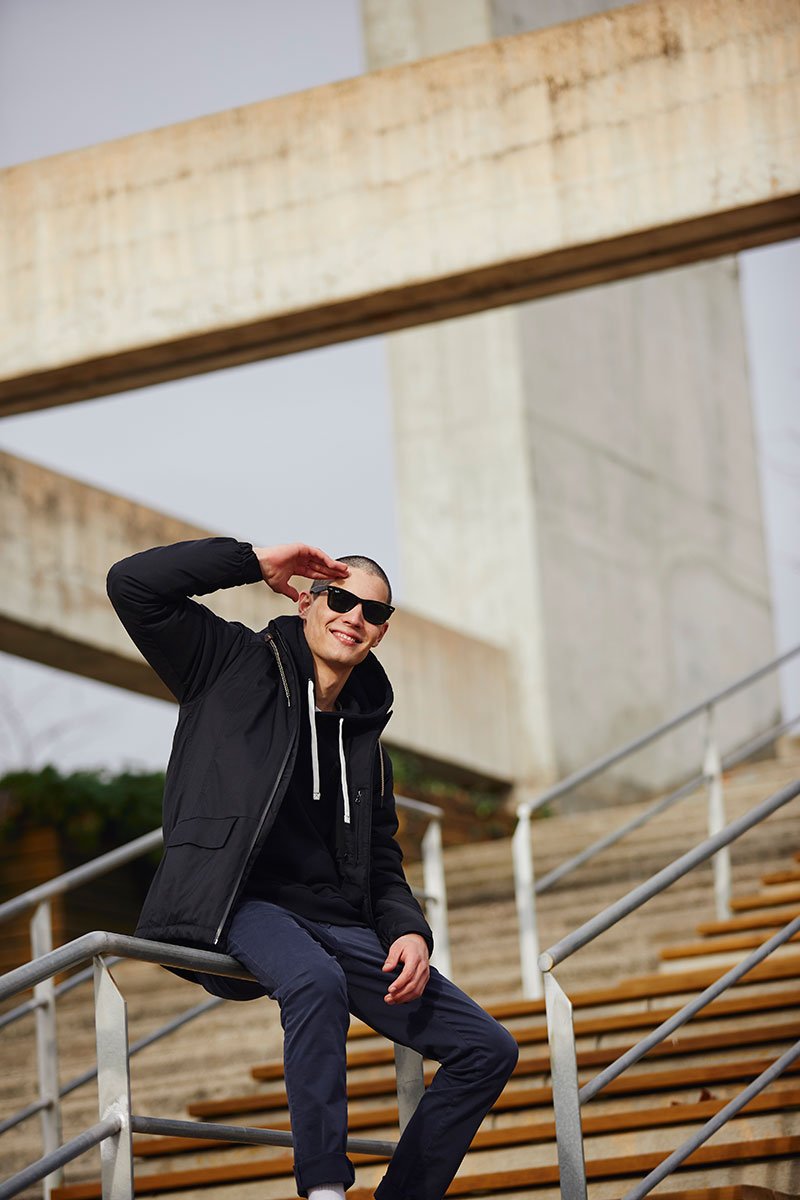 ERRE GÁLVEZ AW 2019
The artist's capsule that accompanies us each season is made by Erre Gálvez. Passionate for typography, collage, illustration, printed ink, paper and movement. He spends his life walking between graphic design and the cutting edge of his scissors. Or was it the other way around?
This autumn-winter we present our first collaboration with the artist with many novelties, always with that touch of humour, and offering us a new perspective with his designs.
Erre Gálvez (1988, Elda, Alicante) is a young multidisciplinary graphic designer. Since he was a child he has been fascinated by art and everything that is out of the conventional, where everything seems but is not. He loves to observe things from his hidden side. In his daily work he uses different materials such as old magazines, books, typographies or found objects.
DINOS & METEORITES AW 2019
First edition of "Dinos & Meteorites" pieces where thanks to T-Rex, diplodocus, estegosaurios or triceratops we send a conscientious message. Dinosaurs disappeared from the Earth millions of years ago. We must take more care of our planet, otherwise the same thing could happen to us, we only have one Earth. Let's keep it safe.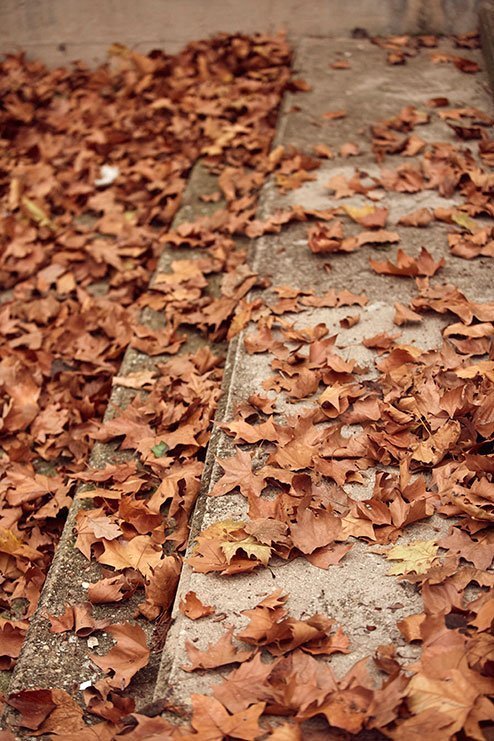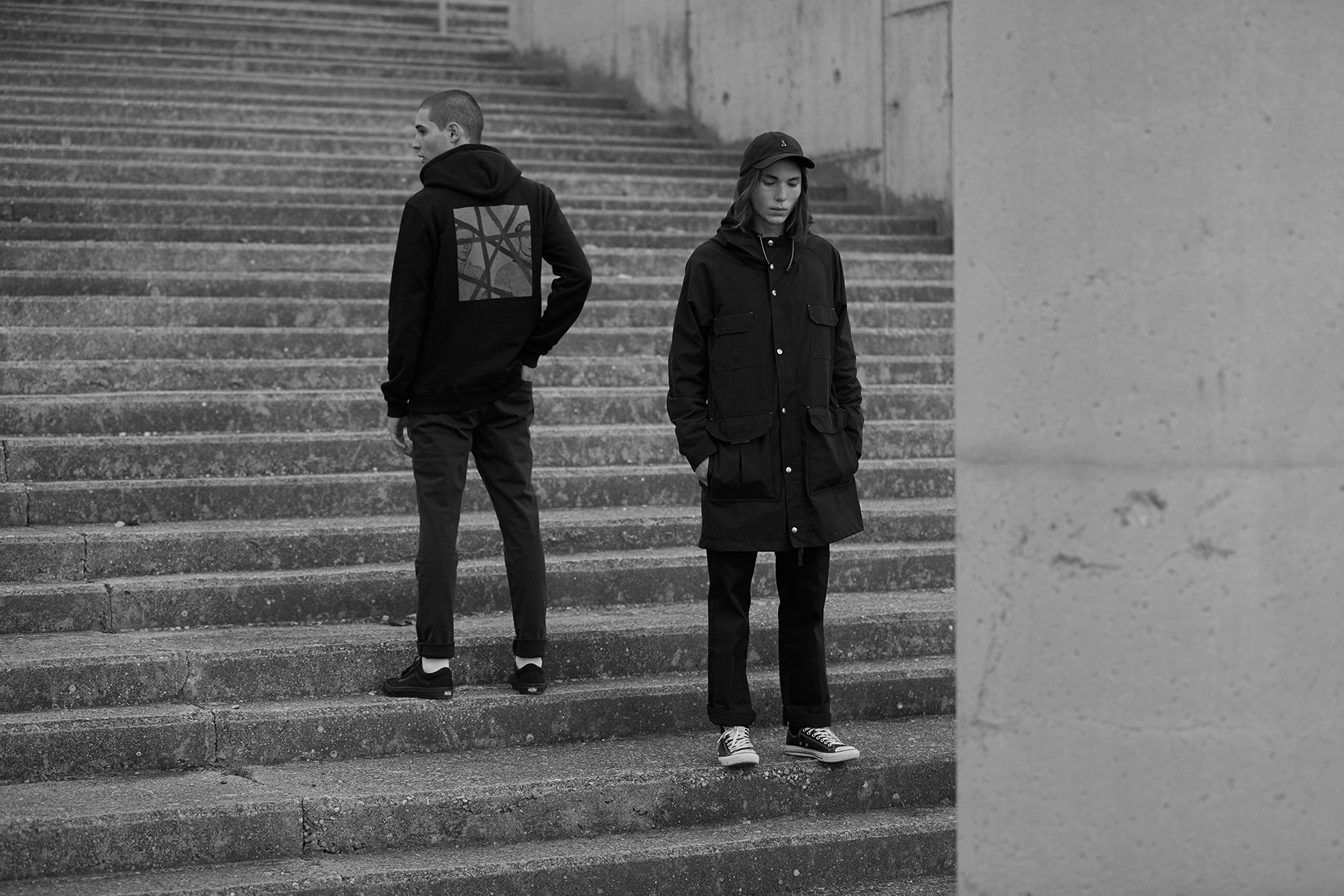 ELECTRICA SALSA
No ketchup or mayonnaise; our "Electrica Salsa" collection is made of ingredients linked to this powerful energy. We represent it with fire, matches and matches, which give us strength for courageous souls and wild spirits.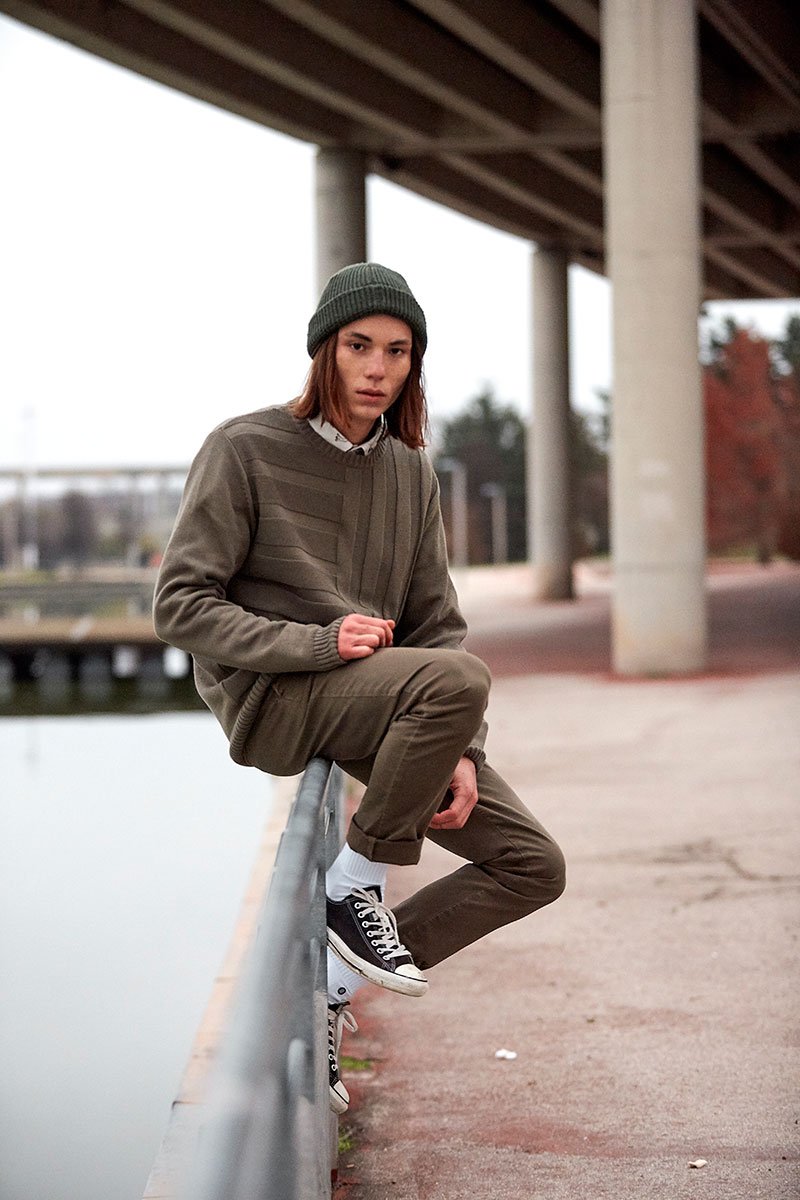 PARADISE FOUND
Tiwel is a brand open to people, linked to the world and committed to culture. In this thematic capsule we present lost paradises and exotic worlds with unique garments that connect us with nature and colour to bring authenticity and individuality to the followers of the pawn brand.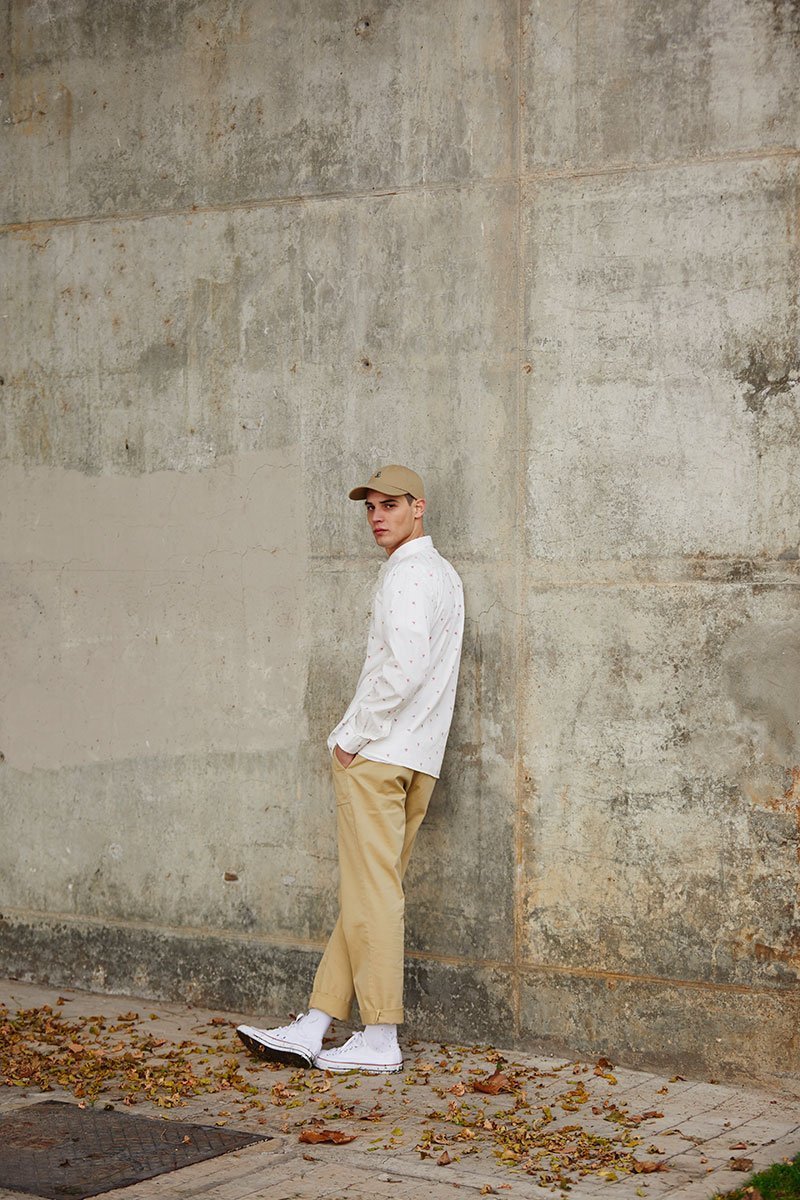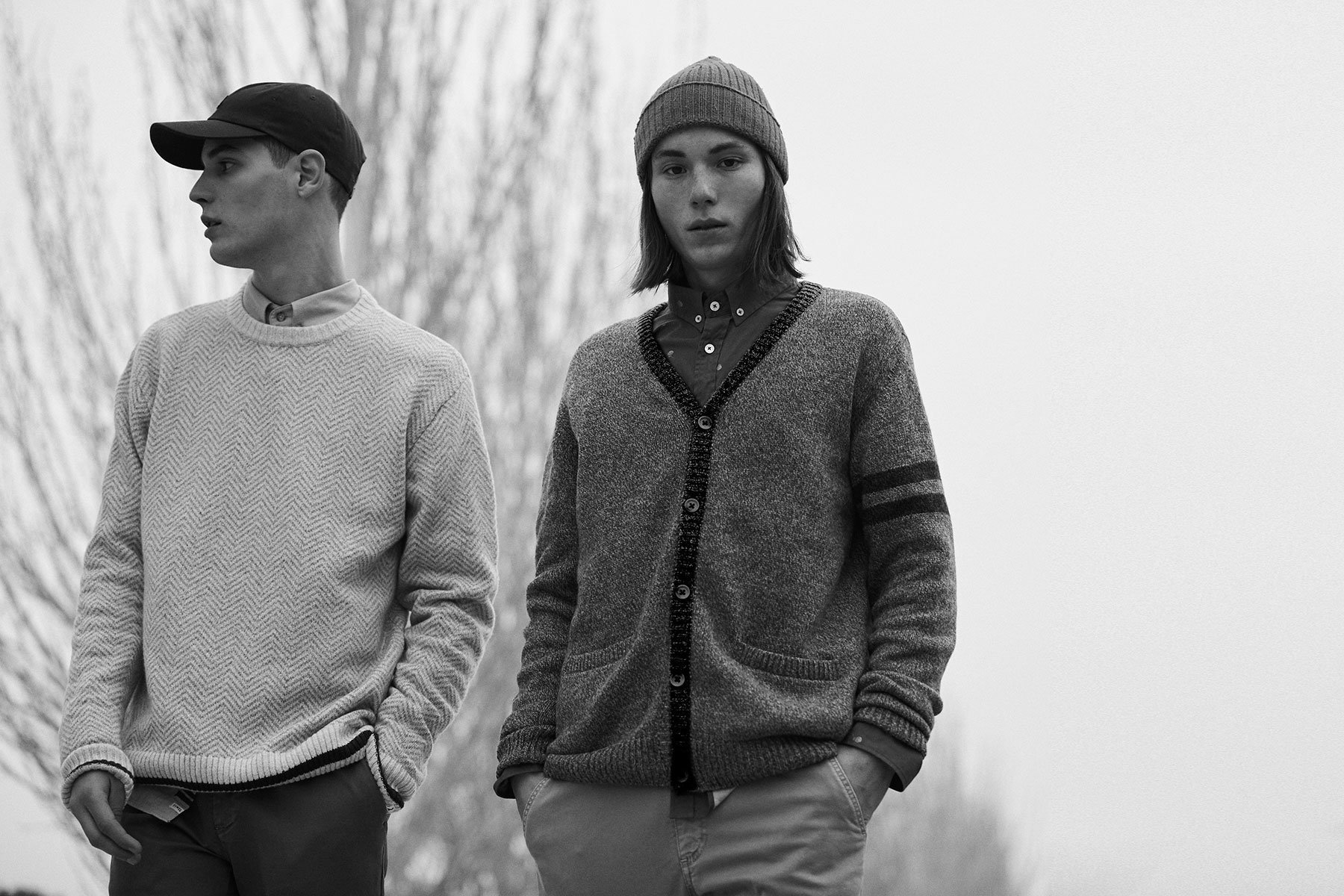 Welcome to Tiwel.
Collection designed from the heart of Madrid. Although manufactured in Spain and Portugal, the brand displays a global spirit. The family of the same name, which inspired us, moved from England to the United States in search of prosperity and new horizons. This idea is linked to our contemporary spirit, always attentive to the latest trends and is reinforced by the presence of our iconic pawn in all our garments, "always going forward".
The pawn also represents another of the brand's Leit Motiv; "you don't need to be a king to dress in style".
Always very connected with art: illustration, graphic design, photography and collage; the different artistic expressions are very represented in all our collections.