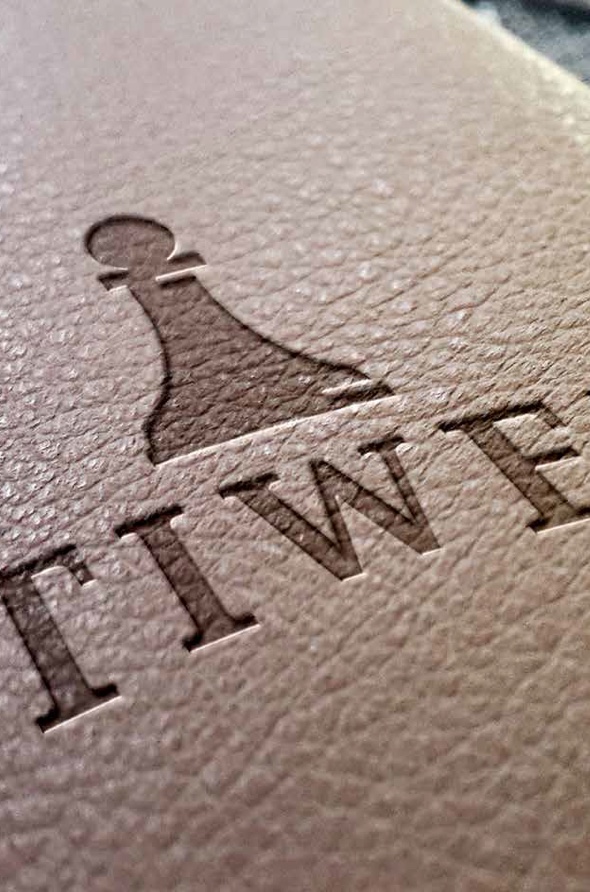 SINGULARITY, ART & CREATIVITY
Tiwel is a man contemporary streetwear label with casual style influences. Deeply linked with creativity & art expression; Urban/Street Art, Ilustration, Collage, Photo Print, Music. Tools that strengthen our Everyday individuality.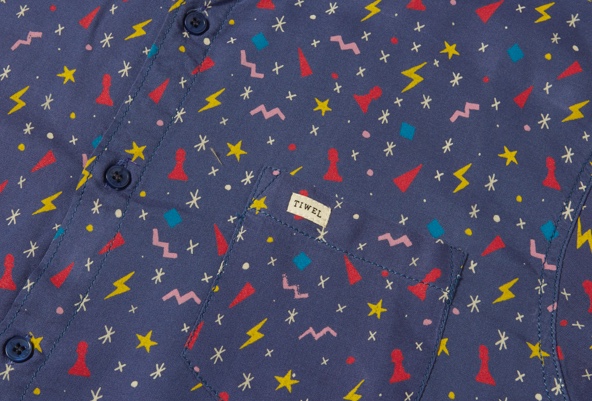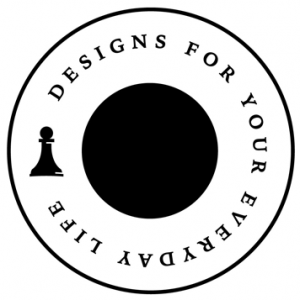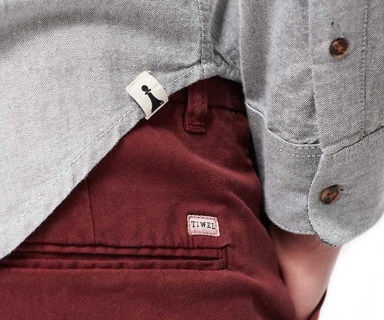 MADE IN SPAIN & PORTUGAL
Independtly designed in Madrid. We are a freeminded Project, made in Spain and Portugal. Non conformist, in a continuous search for the finest confort in our clothes, a great quality in fabrics & manufacturing with special attention to detail & labelling.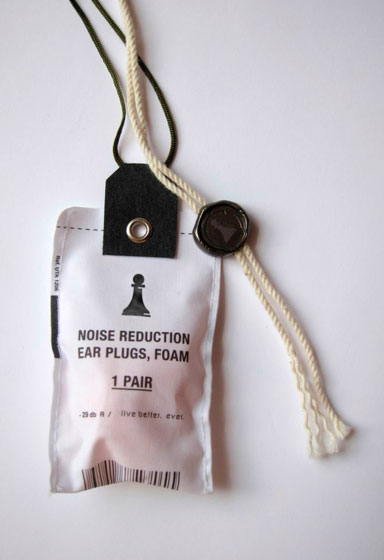 OUR ICONIC CHESS PAWN REPRESENTS US.
We are in a continuous search to find the paradise.
We are Life Strategists.
We always move forward.
We are Tiwel.
It'd be great if you join us 🙂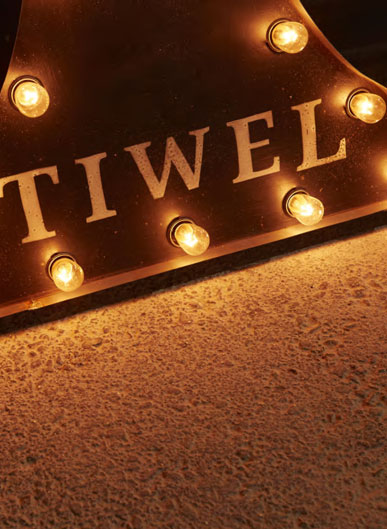 Get in touch
We would like to meet you!
Write us and and soon you will hear from us