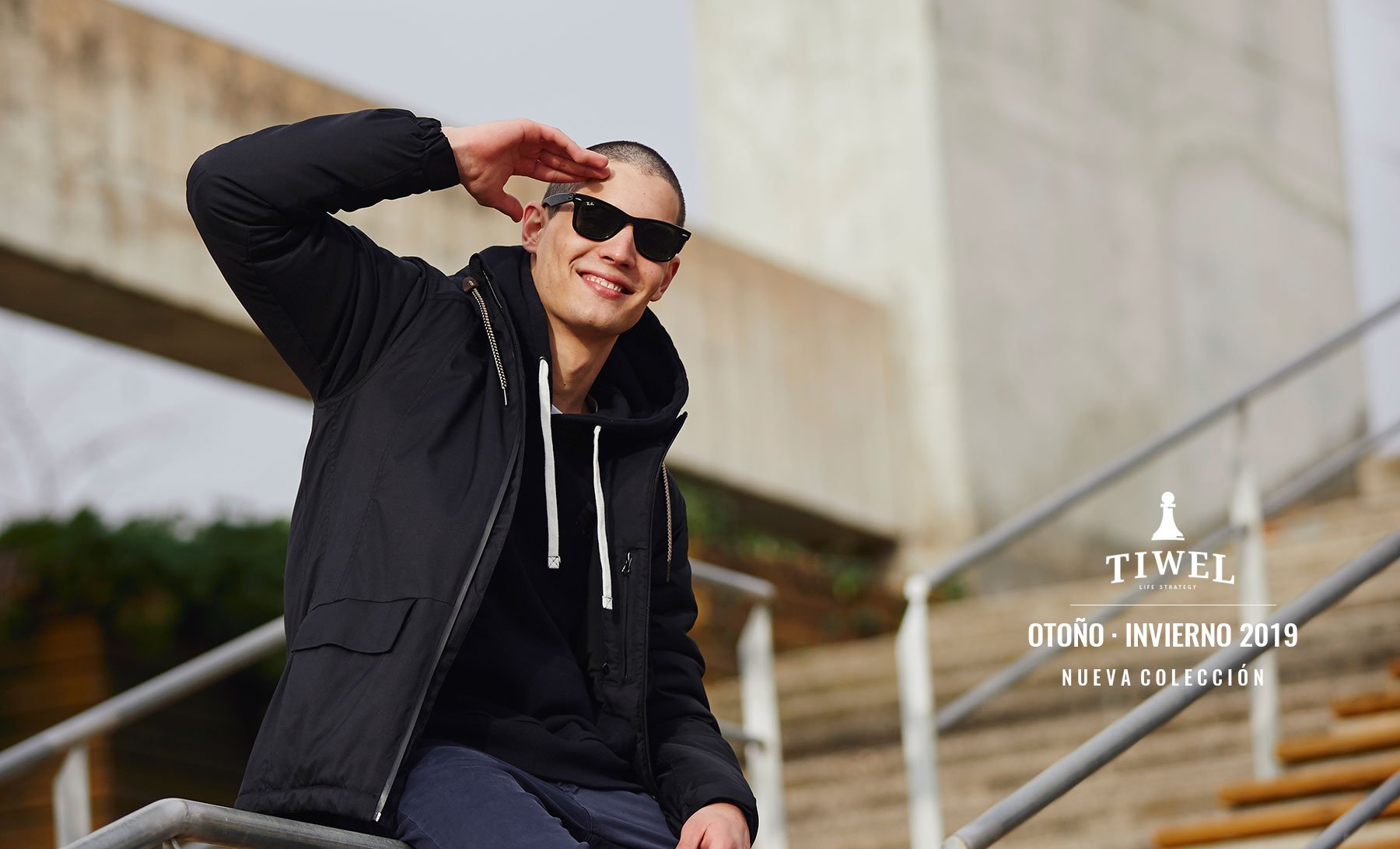 Tiwel is a contemporary streetwear brand with casual influences and deeply linked to art and its different creative expressions.
We are nonconformists in continuous search of the best comfort in our clothes, the best quality in the fabrics and a special attention to the details in the manufacture and in the labeling.
An independent design project created in Madrid and open to the world.
We create iconic, technical and timeless garments for the daily life. We are passionate about details and textures.